High Desert Human Resources Association welcomes you!
High Desert Human Resources Association is an affiliate of the Society for Human Resource Management. Whether you are new to the HR field or have many years of experience, we are a local starting point for networking, information, professional development and continued support of excellence in Human Resources.
We welcome your use of this site as a resource, and encourage you to check back frequently for updated information. We also encourage your involvement and suggestions about all of our activities, on the web and off. We look forward to seeing you at an upcoming meeting or event!
---
Does your business require modifications to be more accessible for employees?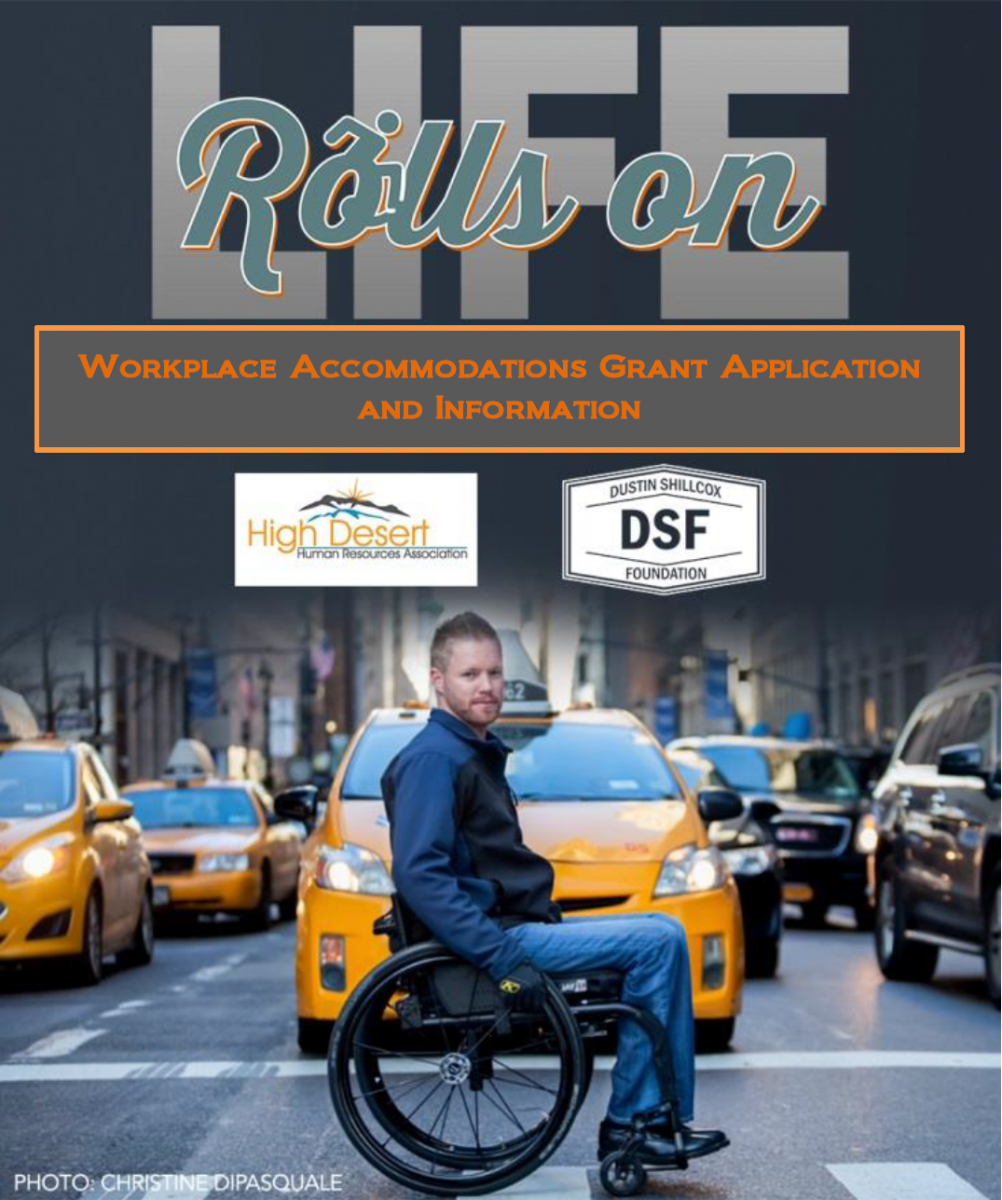 It was with great honor that the High Desert Human Resources Association received a 2017 SHRM Pinnacle Award for Serving the HR Profession during the 2017 Volunteer Leader's Summit!
Congratulations to Kara Beech, Past President and the entire Board of Directors for their outstanding service and commitment.
Upcoming Events
See All >
Location:

Memorial Hospital of Sweetwater County Classrooms 1200 College Drive Rock Springs, WY 82901

Creating a Trusted Network of Professionals
Presented by Kara Beech
Beech Creative Group


Register Here